We specialize in growing the Vaccinium corymbosum ( Blue Berry ) in cultivars.
Why is the blue berry good for you?
Research has shown that the blue Berry has a very high anti-oxidation value .
Antioxidants are important because they can neutralize "free radicals", which are known to cause diseases and ailments. They also have a positive influence on mild diabetes forms and vascular eye disorders.
Check out the general information about the Vaccinium Corymbosum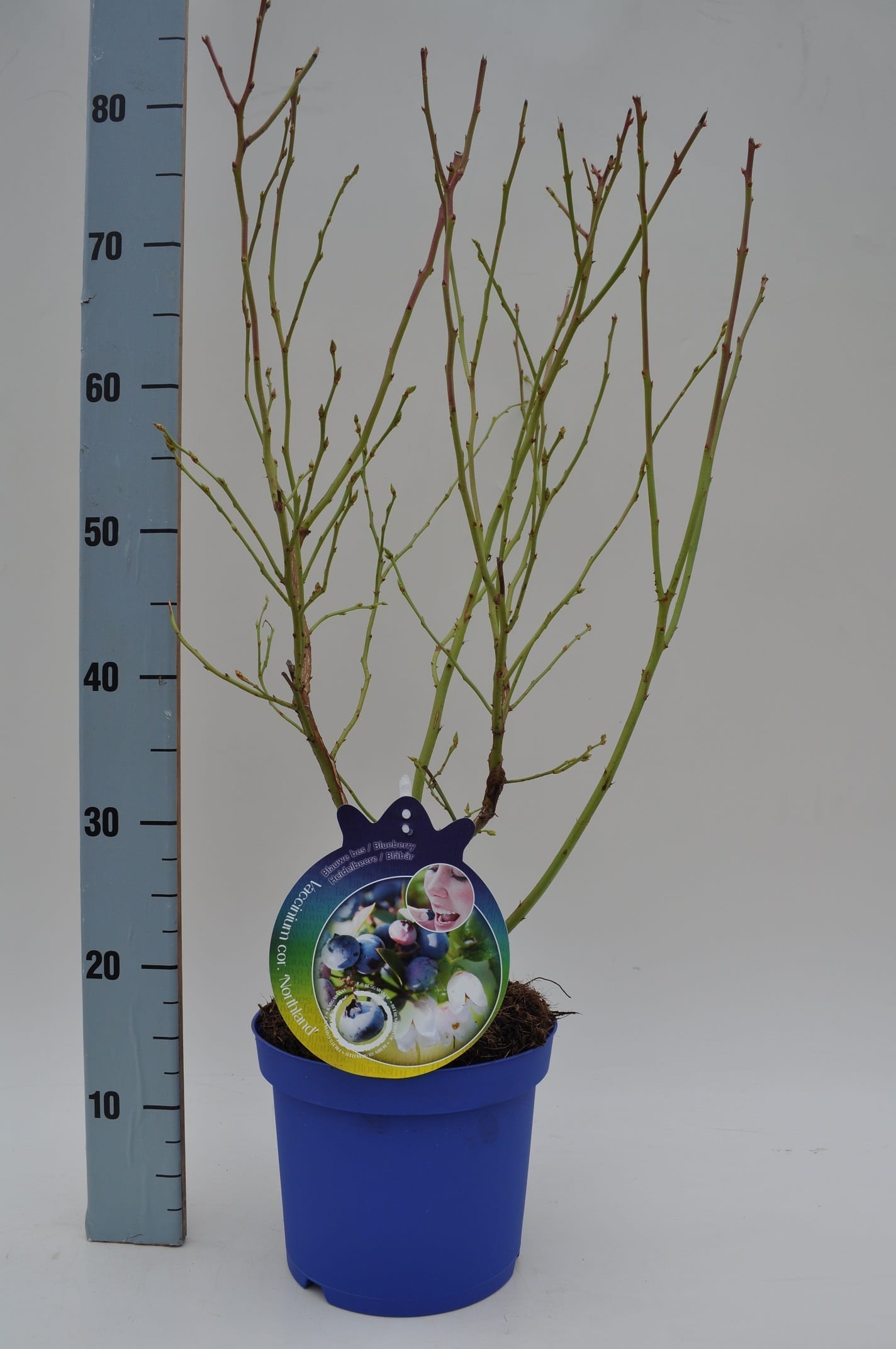 Vaccinium corymbosum ' North Land '
Berry bearing
month of July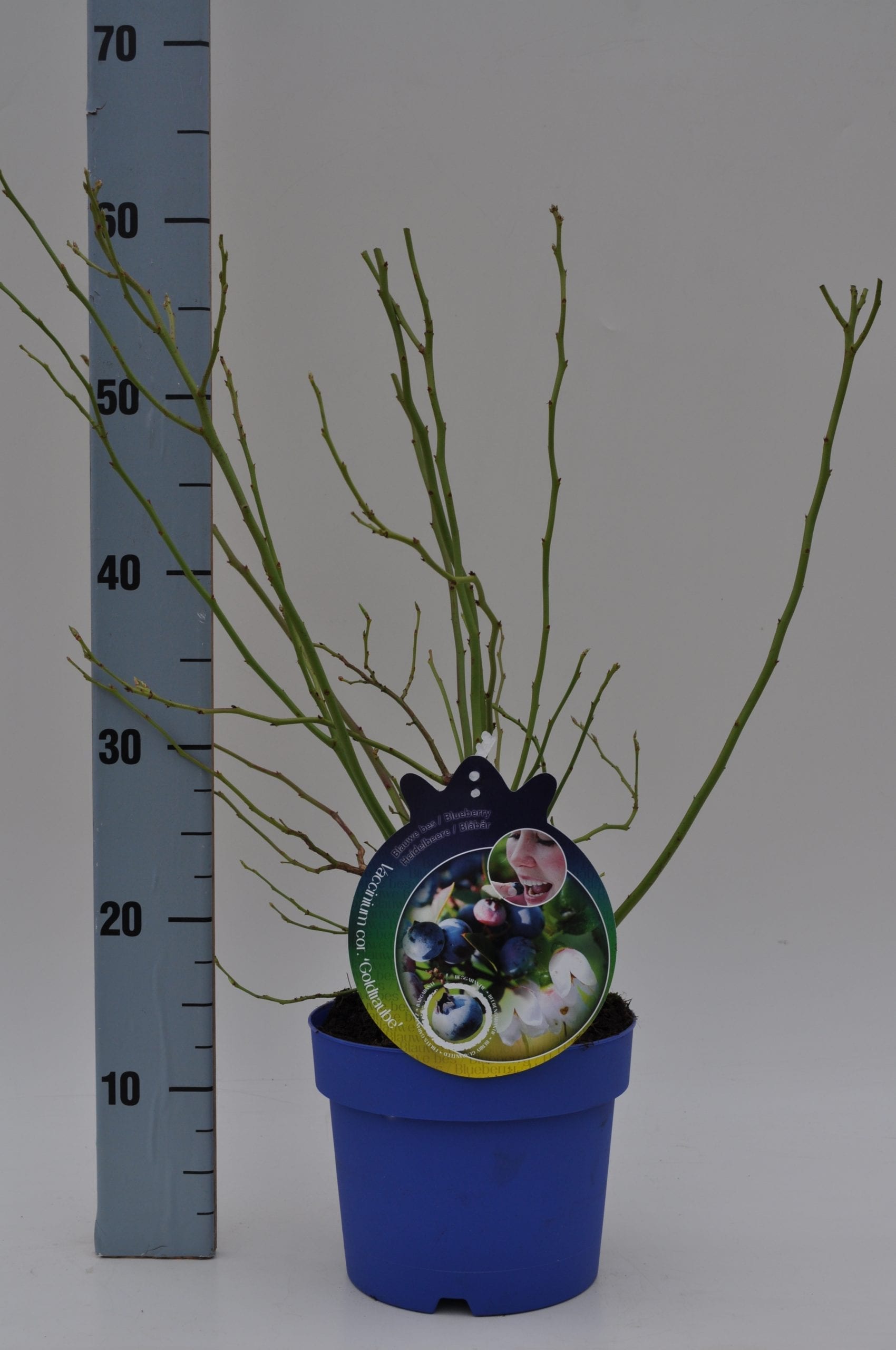 Vaccinium corymbosum ' Goldtraube '
Berry bearing
month of July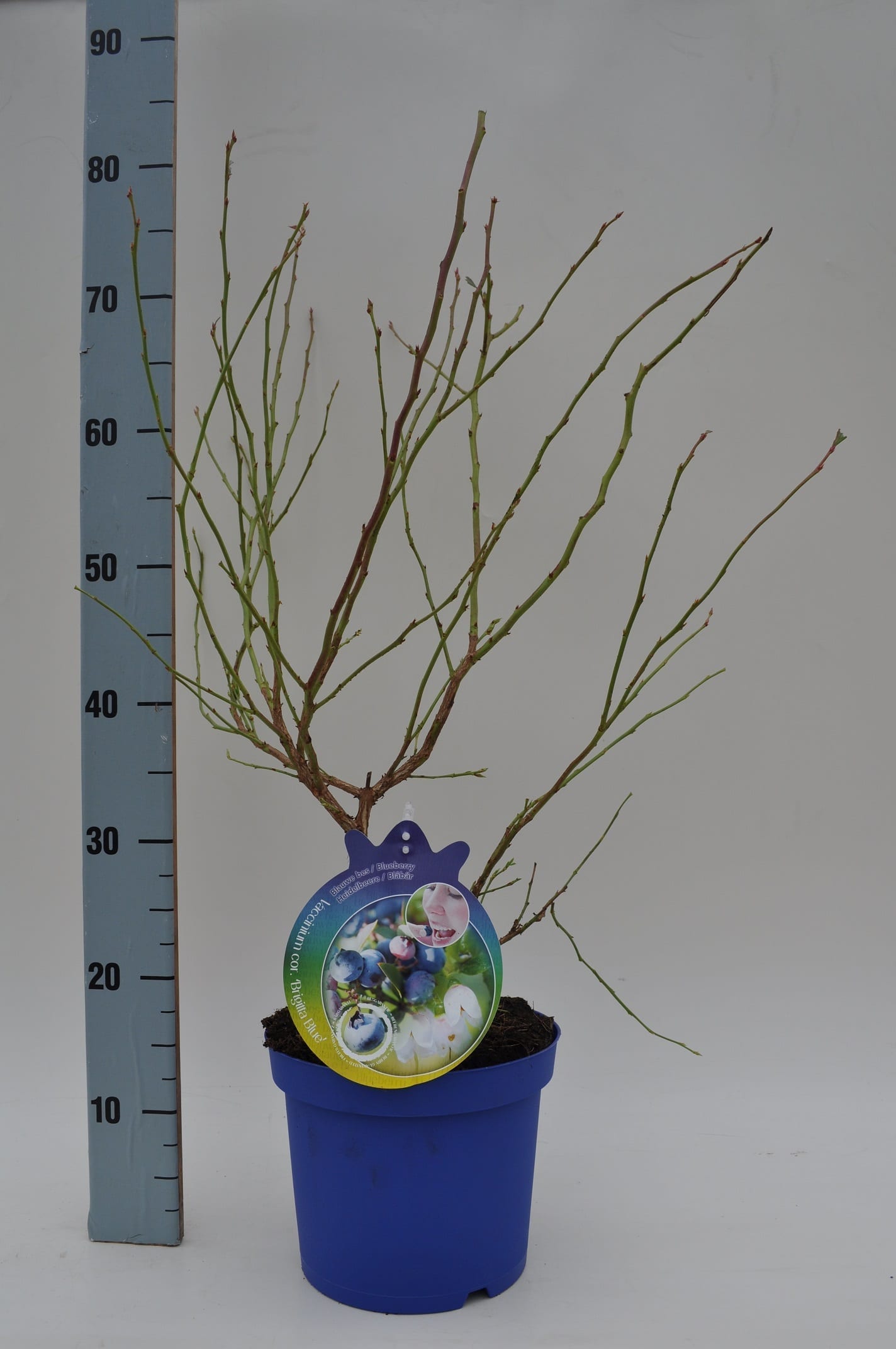 Vaccinium corymbosum Brigitta Blue
Berry bearing
Month of July/August
Vaccinium corymbosum Blue Crop
Berry bearing
Month of July/August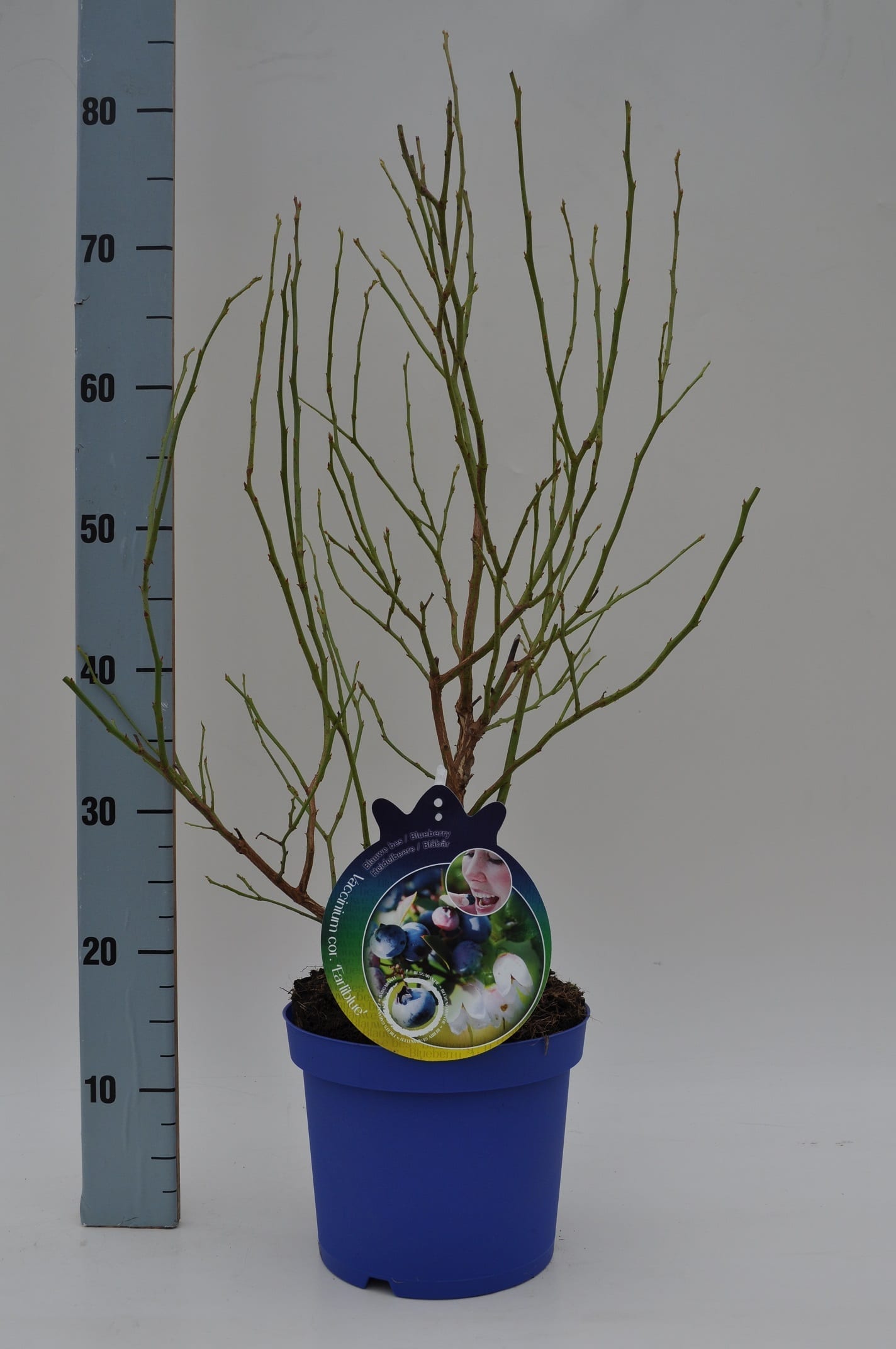 Vaccinium corymbosum Earliblue
Berry bearing
Month of June/July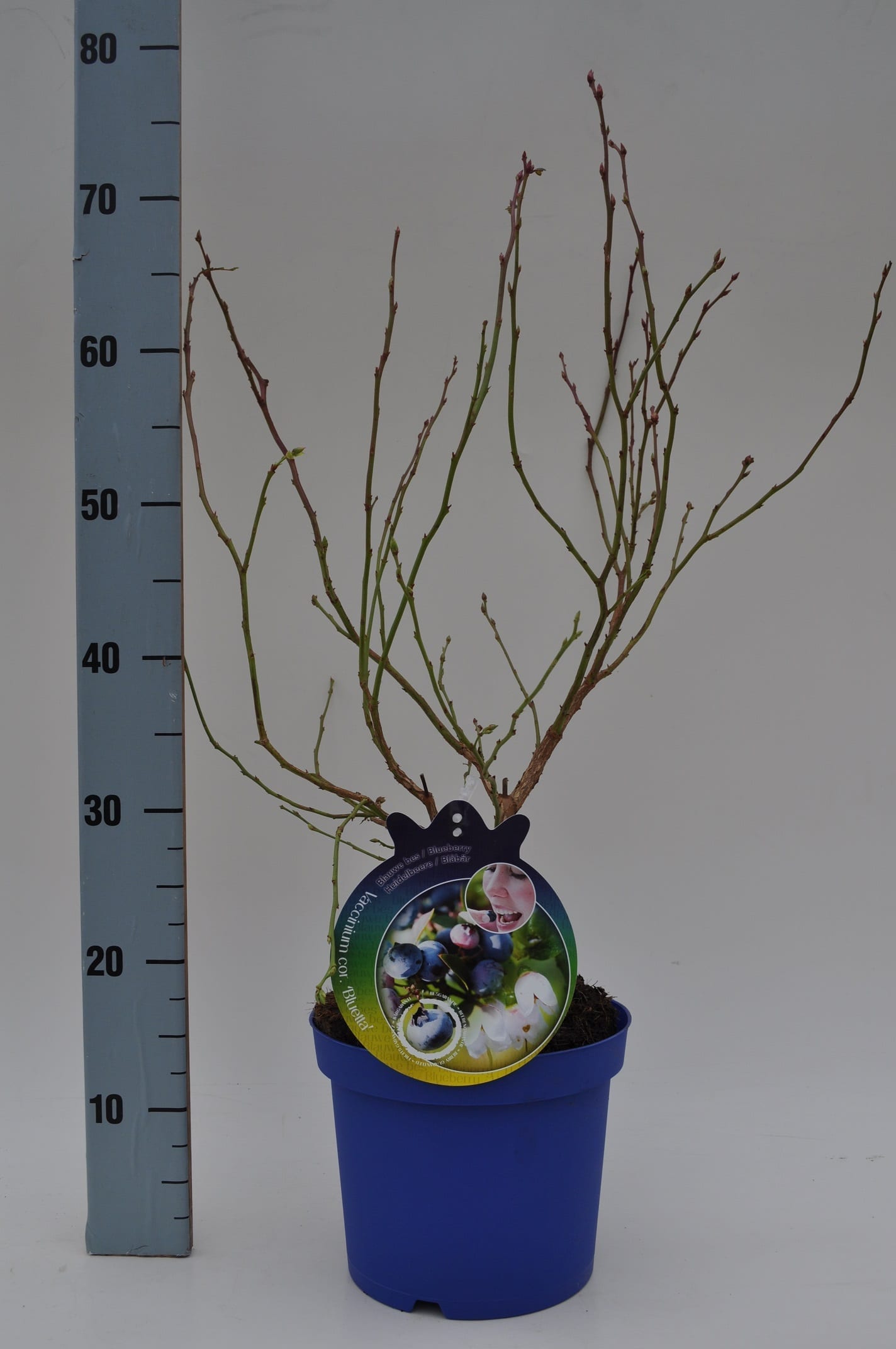 Vaccinium corymbosum Bluetta
Berry bearing
month of June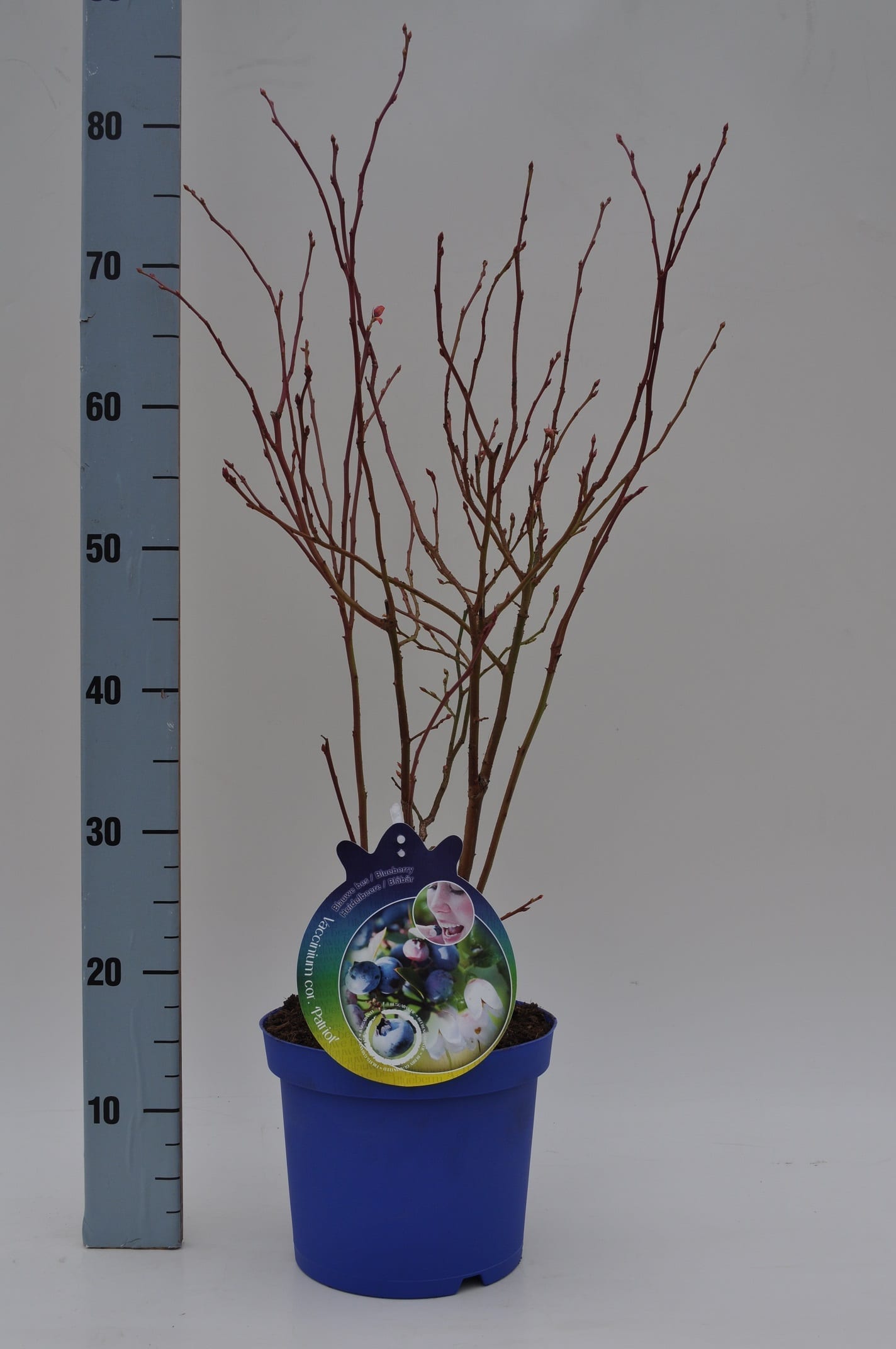 Vaccinium corymbosum Patriot
Berry bearing
month of June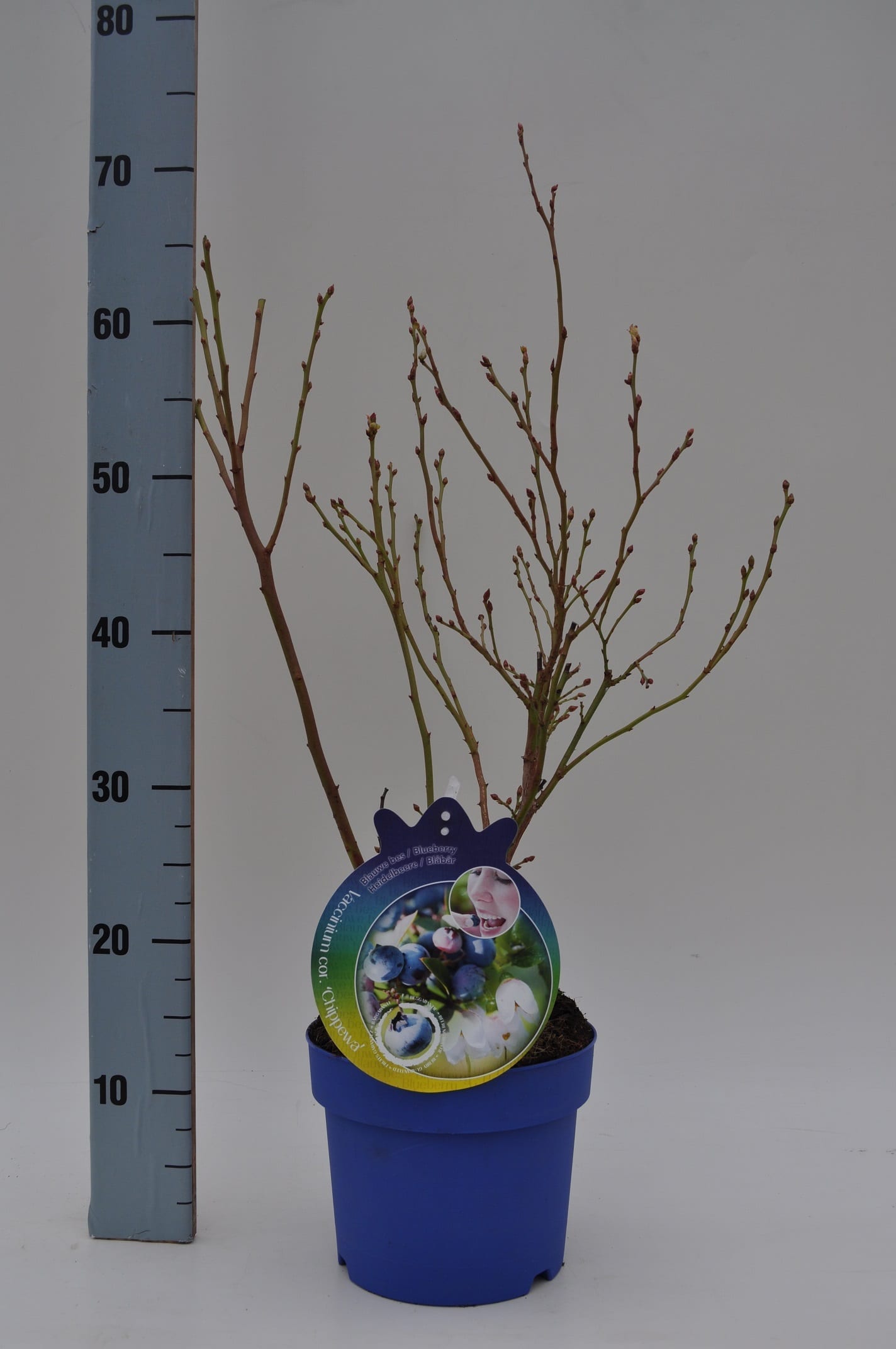 Vaccinium corymbosum Chippewa
Berry bearing
month of July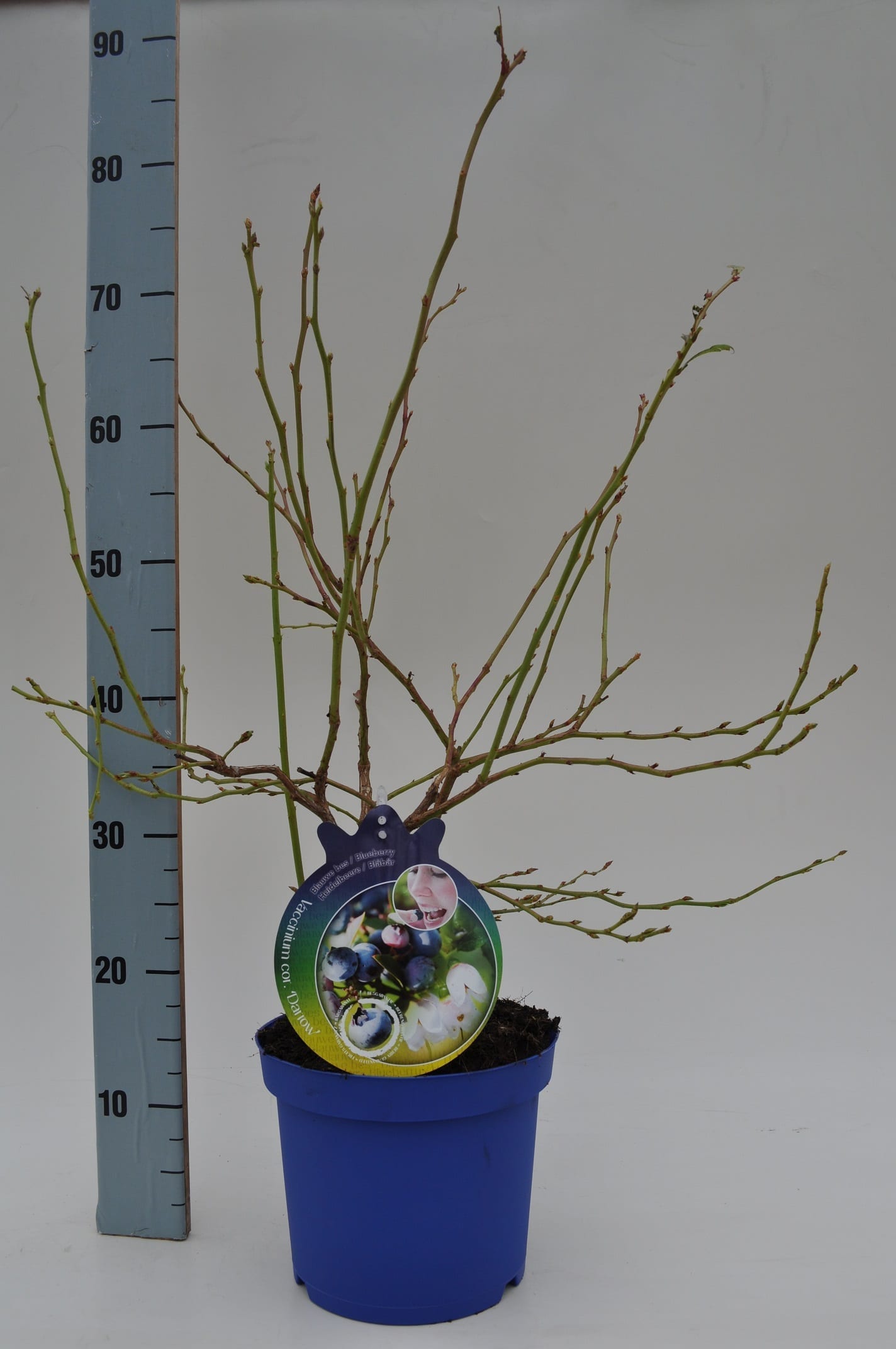 Vaccinium corymbosum Darrow
Berry bearing
Month August/September